Major Activities
Research & Development

Globally, development of better methods for accurate assessment of vaccines employing different formats is pursued vigorously. NCIA proposes to keep pace with these developmental activities and engage in relevant innovative research.
For this, it is mandatory to carry out relevant research that will complement such testing, improve the current methods and look for additional tests/parameters that will be useful in vaccine/antiviral evaluation. Immune response of the vaccines against evolving Indian strains of pathogens is an important activity that will enhance the productivity and add value of national importance.
Testing Services
1. ELISA – (Dengue NS1/IgM/IgG)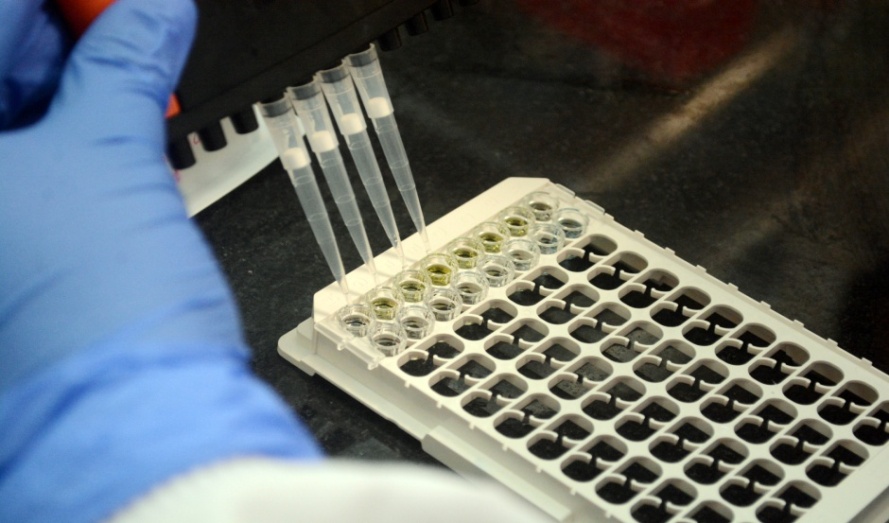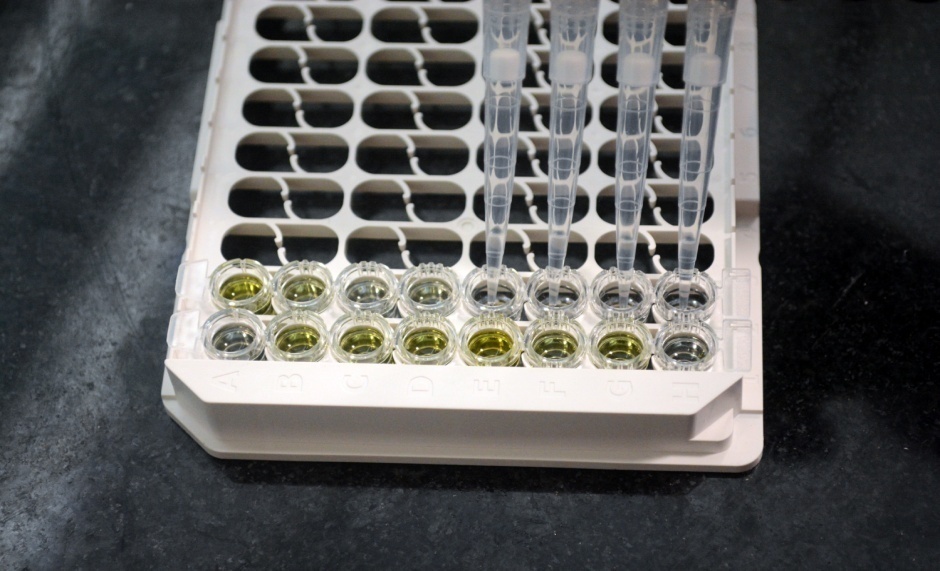 To detect and quantitateantibodies generated following immunization during clinical trials of vaccines.
2. Plaque and Plaque Reduction Neutralization Test (PRNT) for Dengue & Chikungunya Viruses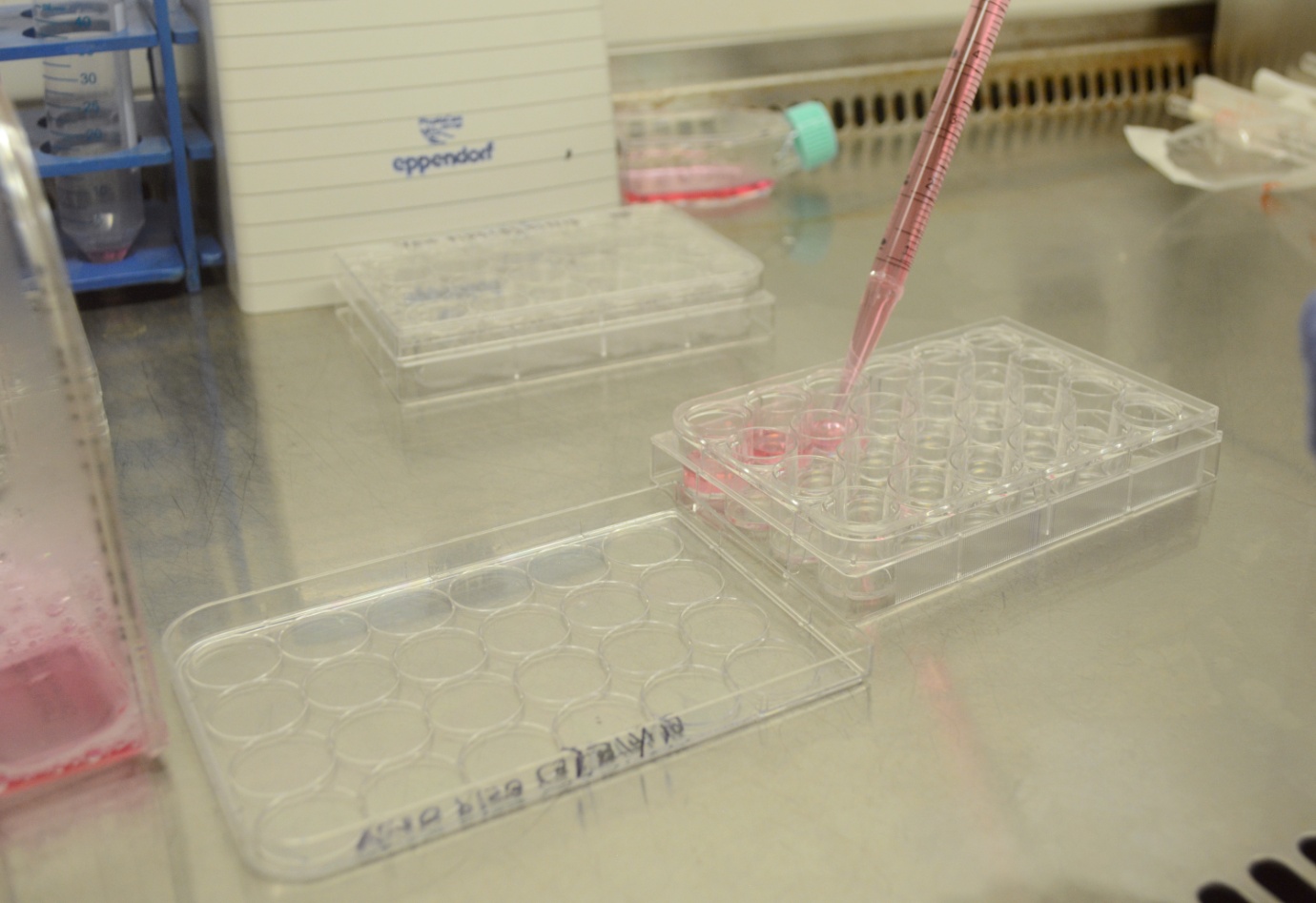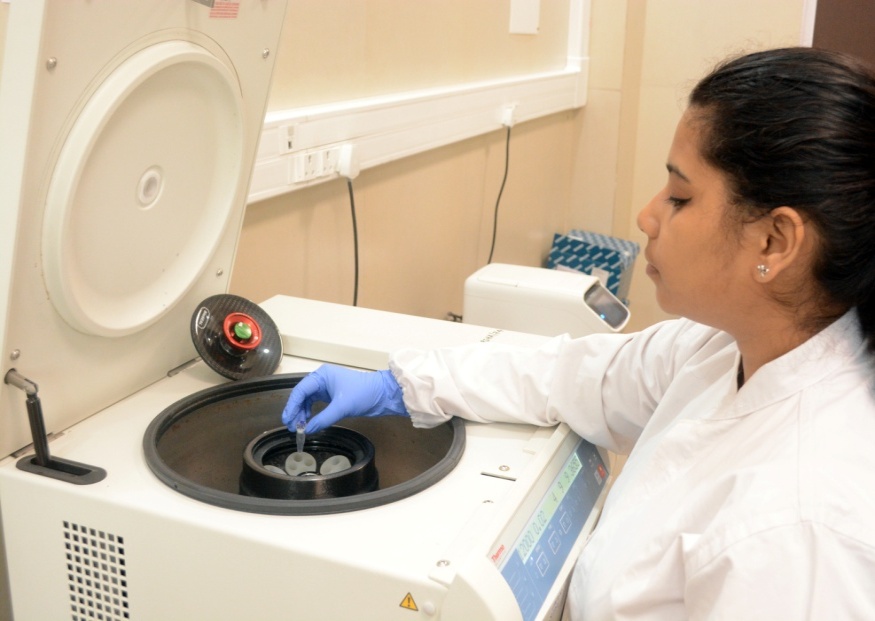 To detectand quantitate serotype specific neutralizing Abs
3. Hemagglutination (HA) &Hemagglutination Inhibition (HI) Assays for influenza viruses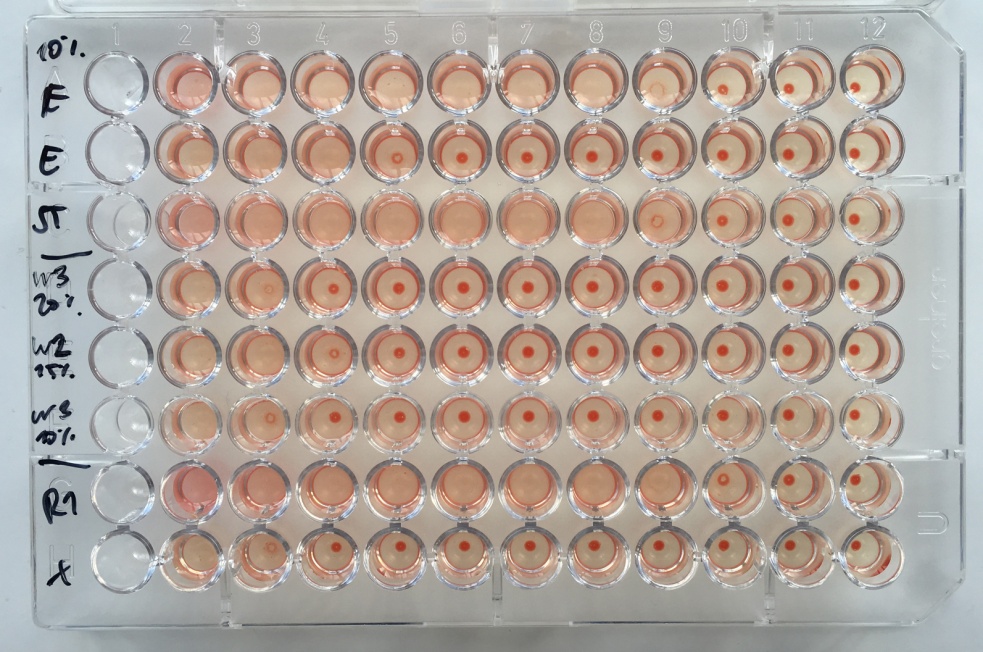 To subtype influenza virus isolates
To detect and quantitate HI titers against influenza viruses
4. PCR- Real time PCR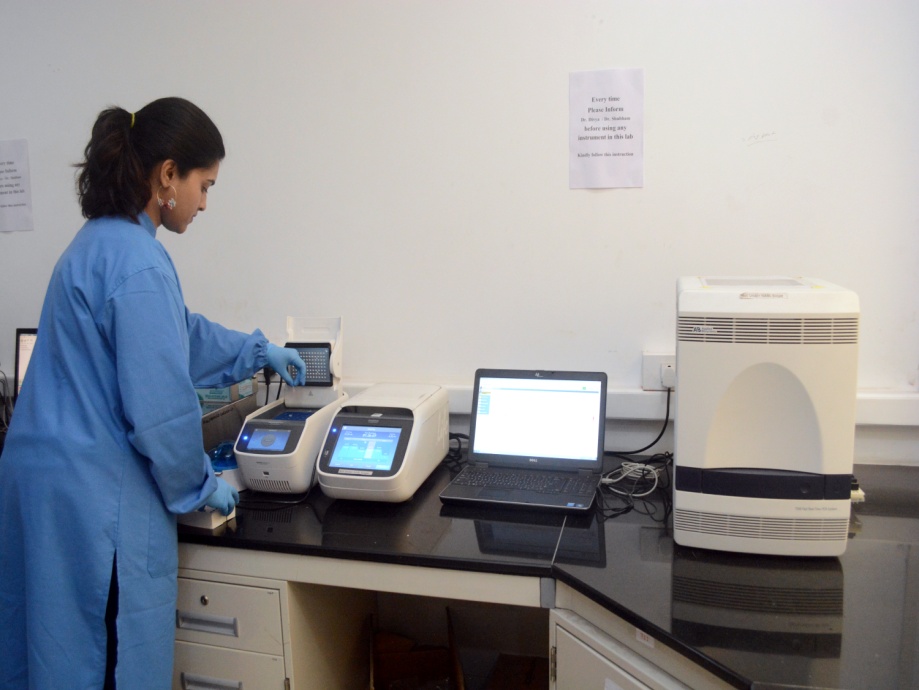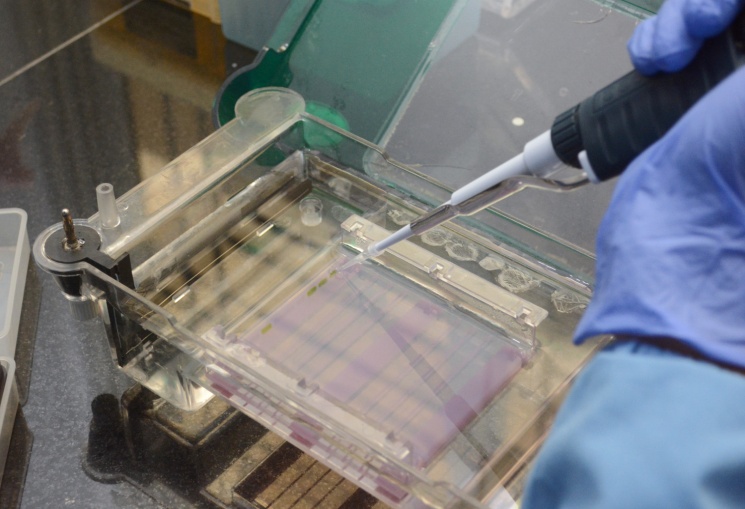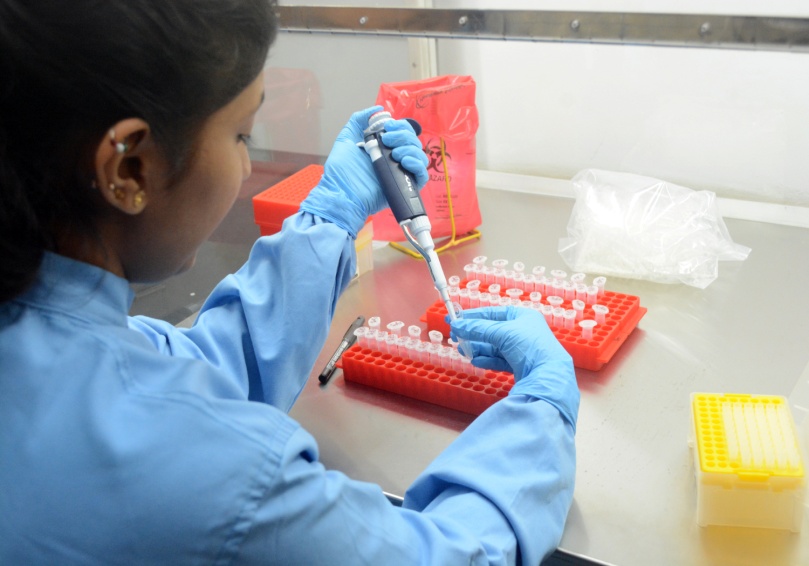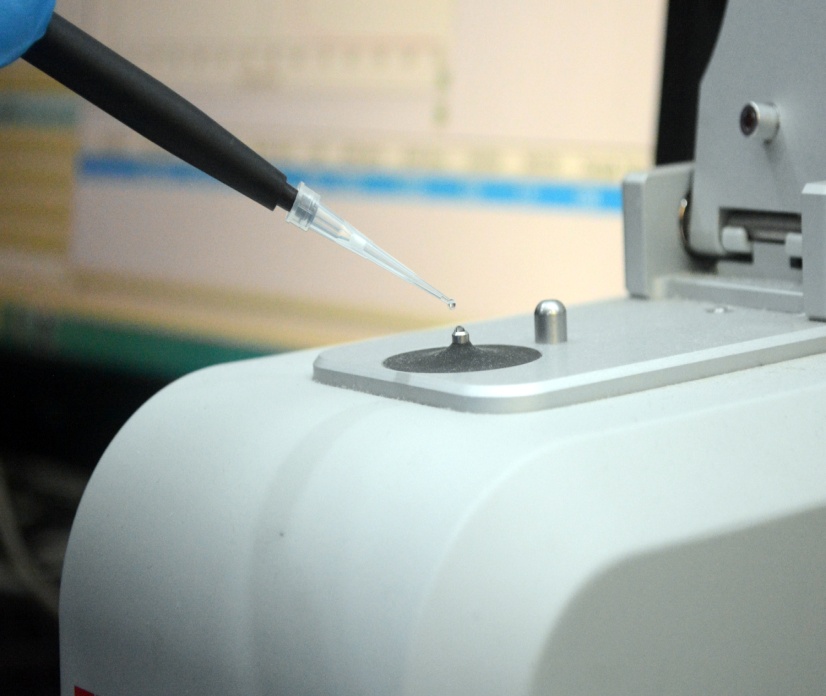 For diagnosis, serotyping and quantitation of viruses
5. Microneutralization assay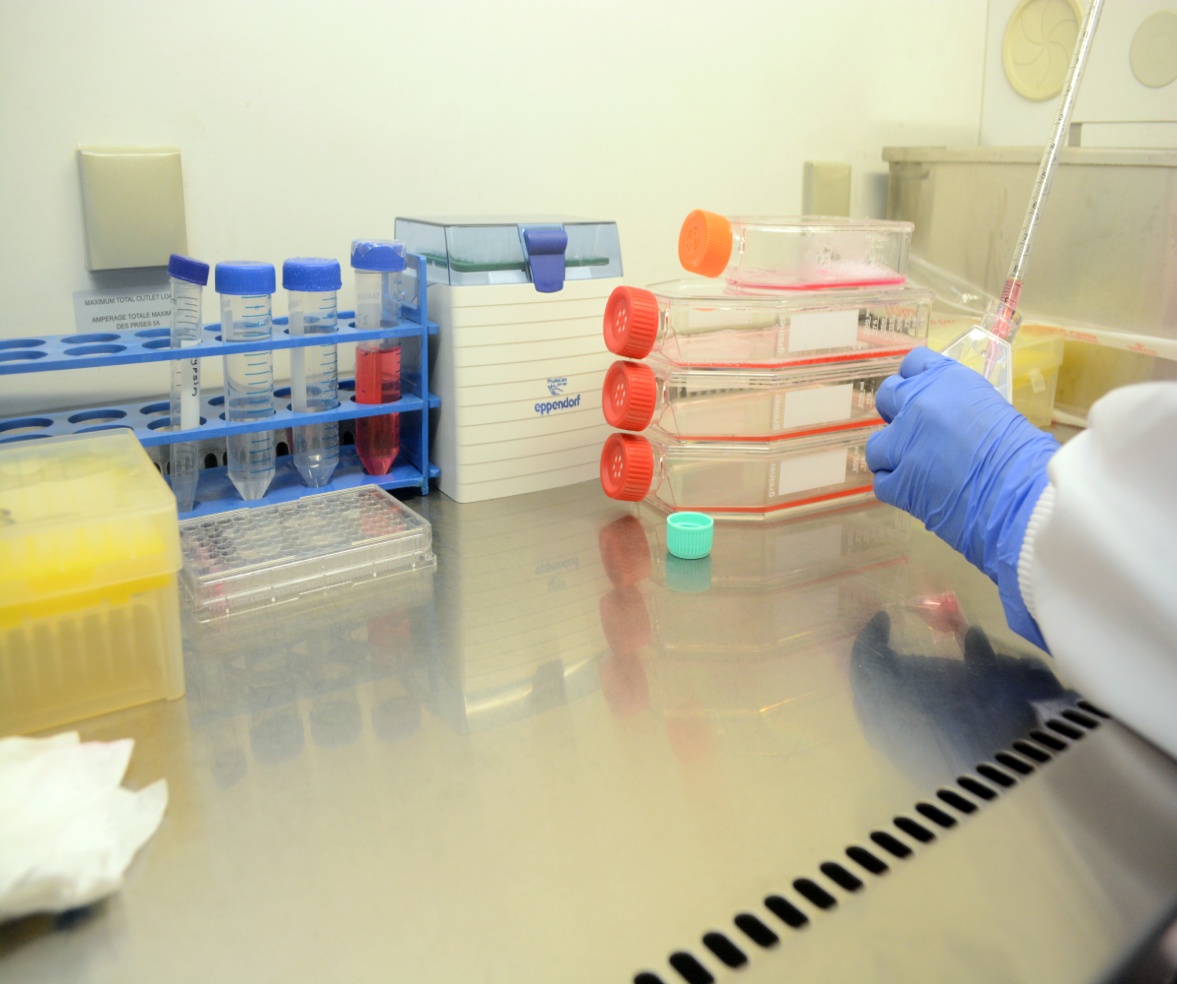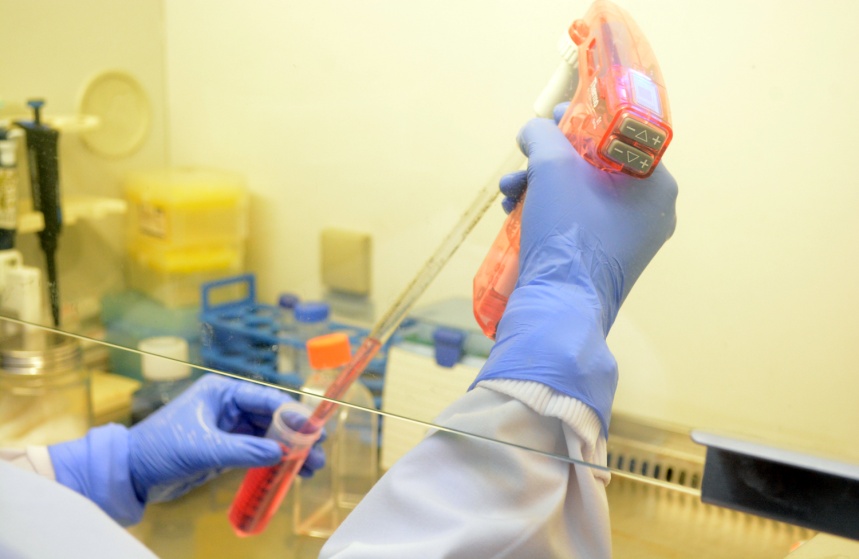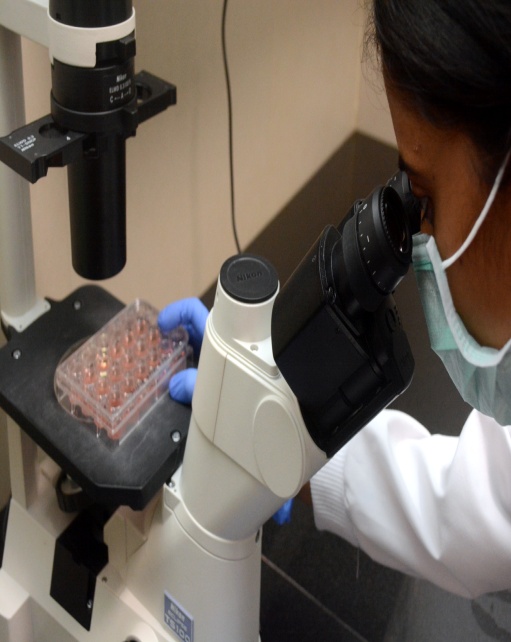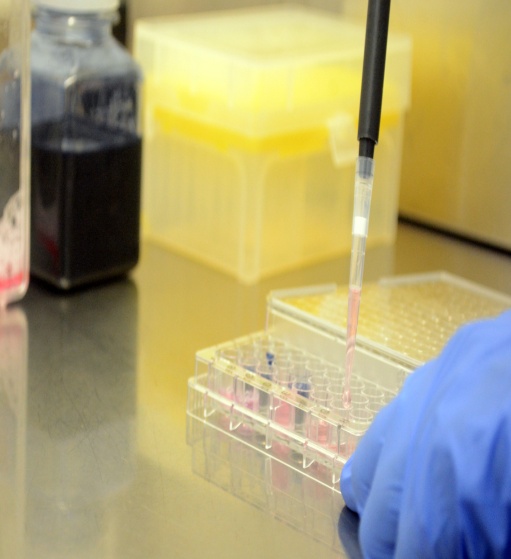 To detect and quantitate anti-influenza virus neutralizing antibodies
6. Flow Cytometry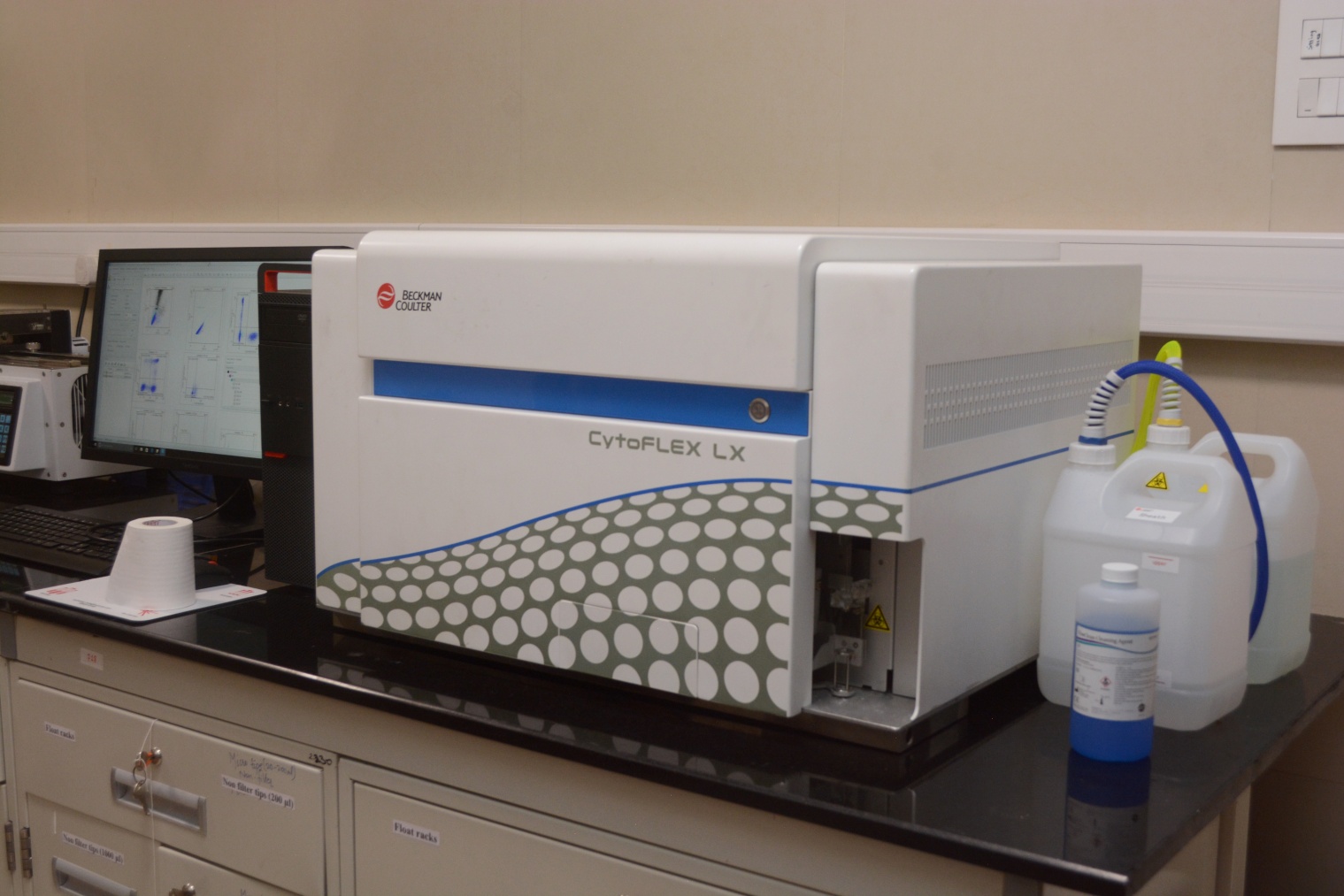 For quantitation of immune cells, cell /virus-specific antigens,
Assessment of immune response following stimulation with recall antigens
7. Immunofluorescence assay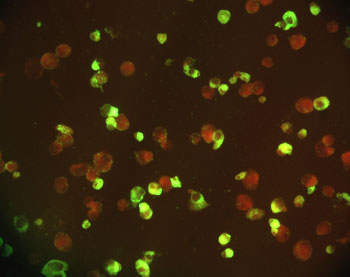 To detect and quantify Ag/ Abs